Welcome to Southern Heritage Insurance
Worry Free Protection & Security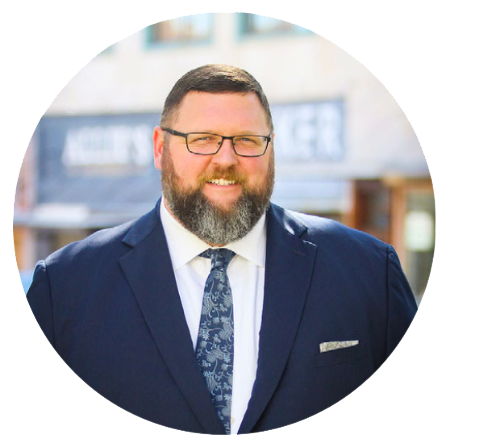 I am a problem solver for you.
I can help you figure out what insurance you need and help you get it. 
We work with several different insurance policy providers to make sure that we can get you the coverage you need at a rate that suits you best. When life throws you a curveball, we make sure you're ready. Don't wait until that moment comes. Contact us today to see what Southern Heritage can do for you. 
Life Insurance
Why is it Important?
Buying insurance
protects your family from financial losses that could result if something happened to you
.
It provides financial security, helps to pay off debts, helps to pay living expenses, and helps to pay any medical or final expenses
.
Frequently Asked Questions
What is universal life insurance?
It is is actually two different products packaged together.
A one-year annual renewable term life policy at the face amount listed on the policy.
A cash value account grows at either a guaranteed interest rate or the current rate whatever is higher.
You can cash out at any time or you can change the number of premium payments.
Does changing my insurance company affect my credit score?
Changing your insurance company does not affect your credit score.
Do you have to use Final Expense Insurance proceeds for something else?
Final expense insurance has a death benefit designed to cover expenses such as a funeral or memorial service, embalming, casket, or cremation. However, beneficiaries can use the death benefit for any purpose.
Schedule sometime
Let me answer your questions?
By using an agent to purchase insurance, the policyholder receives more personal service. An agent with whom there is direct contact can be vital when purchasing a product and absolutely necessary when filing a claim. A local, independent agent is able to deliver quality insurance with competitive pricing and local personalized service.
120 19th Street North Suite 248, Birmingham, AL 35203