Southern Heritage Insurance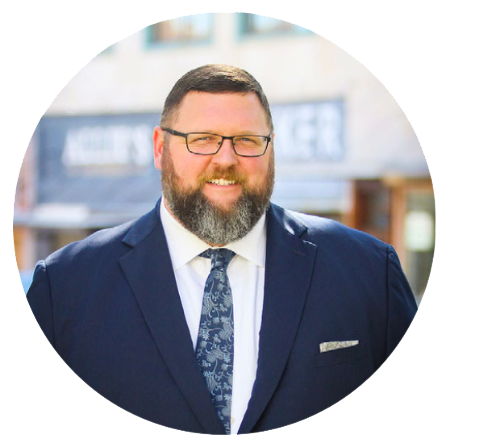 Our team will do their best to help provide the services you want and need.  If we can't help you with what you want, we will do our best to find someone that can
To Provide financial protection and peace of mind before, during, and after retirement, when life takes unexpected turns, or goes according to plan.
Jeremy and his wife of 17 years, Caroline, are big on celebrating and nurturing family. They and their two children Jasper and Mary Elizabeth are members of St. Henry's Catholic Church, where Caroline teaches CCD and Jeremy serves as an active member of the Knights of Columbus council 10354. Caroline is an academic advisor at Samford University in the Brock School of Business.
My life's foundation is three F's: Faith, Family, and Friends. My faith has been a large part of my life. Growing up in church with my family, I was taught to love God, put others first, and help those in need. If there was a community event, we were there to volunteer. These life lessons carried over when I left the oil and gas business to begin my insurance career in 2010.
I worked as a captive insurance agent for years with a company focused on ancillary life and health insurance products for individuals and small businesses. I was a top agent and recruiter for them for years, gaining a lot of. training and experience. However, I knew there was more I could do to help the people I met. I was a sales and leadership coach for Southwestern Consulting for two years, coaching managers and salespeople in multiple industries. My time coaching taught me that helping others in the insurance business was my passion. While this season of life was a huge part of my story, it was just one more step in the direction I knew I was created for.
To better serve my clients and community, I opened the Southern Heritage Insurance Group. This fully independent insurance agency created the ability to help individuals and small business owners but also to help other agents grow their businesses. The training and development of different agents within my agency is a passion of mine. This helps me help more people throughout the country. Instead of only offering five products, our agents can now ask what people need help with and find the best solution to their insurance problems. I found my true passion was a "safe money" life and retirement planner. While I receive great joy in helping others plan their legacy, nothing compares to assisting families in leaving a legacy for their loved ones.
Serving Our Community Since 2010
Jeremy's clients and their families are as important as his own family to him. He does all he can to ensure his clients have the protections they need to live a life free of worry for the future. He attended Auburn University's Harbert College of Business. In 2010 Jeremy decided to move to the insurance industry, and he became a licensed Life, and Health Accident and Sickness agent. He is a certified broker in multiple states, including but not limited to Mississippi, Alabama, Georgia, Louisiana, Texas, Arkansas, Florida, Colorado, Arizona, Idaho, and New Jersey.
Jeremy and Caroline currently reside in Gardendale, Alabama. Caroline is also an active member of the Samford Legacy League. Jeremy is also an active ambassador of the Gardendale Chamber of Commerce. They recently moved back to Gardendale, Alabama from Laurel, Mississippi. While in Laurel they were very active in volunteering for Laurel Main Street and its functions. Caroline was involved in the Laurel Junior Auxiliary and Laurel Arts League, and she taught CCD at their church. Jeremy was named People's Choice in the 2018 Main Street Chili Cookoff and awarded 1st place for the Traditional Texas Red Chili Champion for 2020. In 2018, he won the 1st Annual Crawfest Competition.
While in Laurel, Jeremy served as Secretary of the Laurel School District School Board of Trustees, and as the Financial Chair for Restore Jones County. He also serves as a volunteer for the Jones County Chamber of Commerce, where he and his wife Caroline serve as Ambassadors.
Serving clients and the community is a large part of the mission and vision of Southern Heritage Insurance group.  Reach out to Jeremy today to see how he can help you help your community.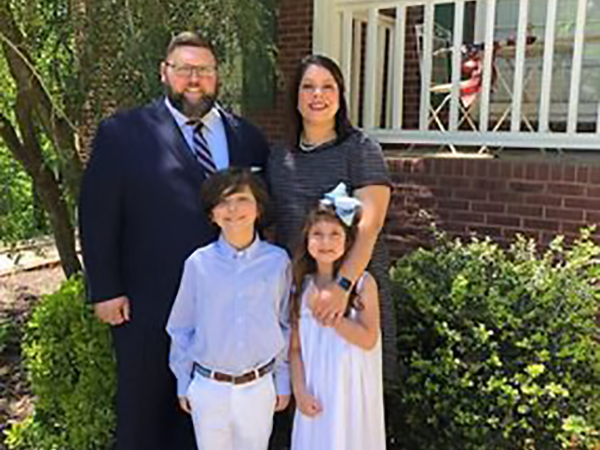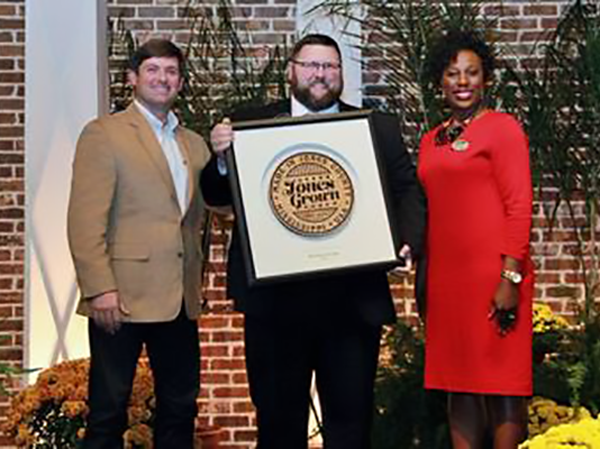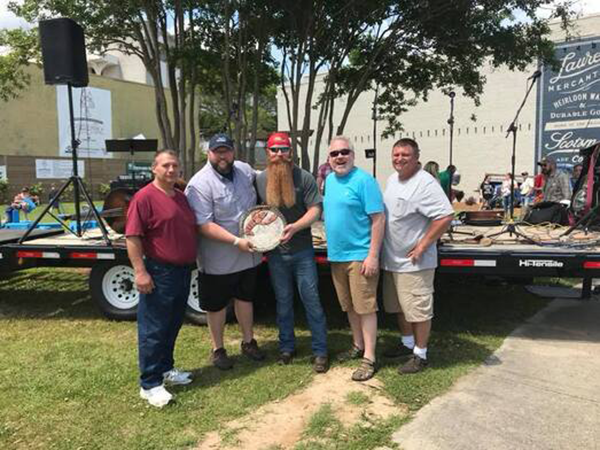 Schedule sometime
Let me answer your questions?
By using an agent to purchase insurance, the policyholder receives more personal service. An agent with whom there is direct contact can be vital when purchasing a product and absolutely necessary when filing a claim. A local, independent agent is able to deliver quality insurance with competitive pricing and local personalized service.
120 19th Street North Suite 248, Birmingham, AL 35203