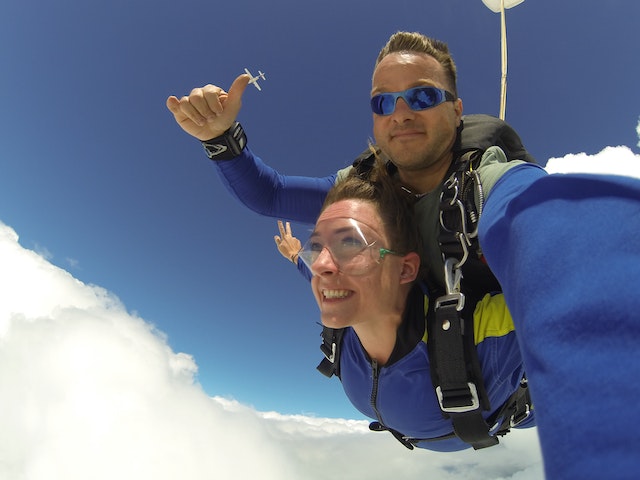 While it's encouraging that three out of four Americans have some form of life insurance, 30% rely solely on group life policies, which may not adequately cover their needs in times of uncertainty.
read more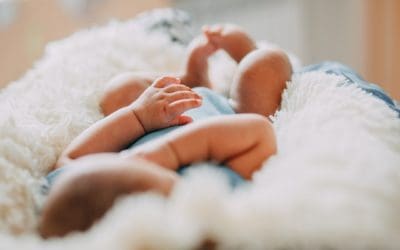 As your independent insurance agent, I understand how much peace of mind comes from protecting your loved ones in case you unexpectedly pass.
read more
Schedule sometime
Let me answer your questions?
By using an agent to purchase insurance, the policyholder receives more personal service. An agent with whom there is direct contact can be vital when purchasing a product and absolutely necessary when filing a claim. A local, independent agent is able to deliver quality insurance with competitive pricing and local personalized service.
120 19th Street North Suite 248, Birmingham, AL 35203