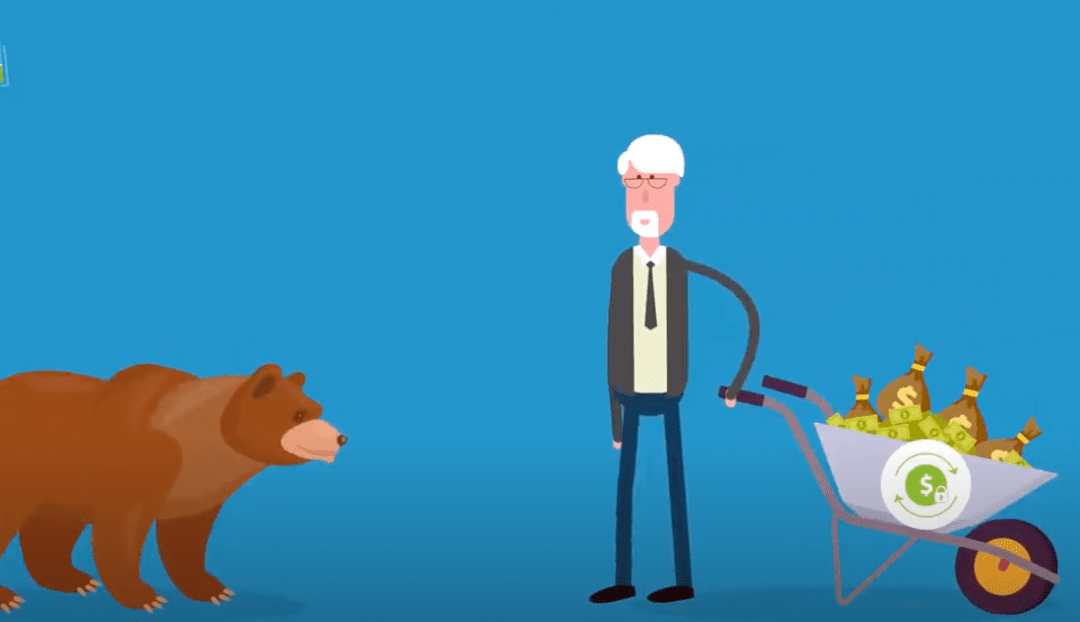 If you are thinking about a fixed index annuity for your retirement plan, knowing the basics of fixed index annuities can help you sort out whether this is a good fit for your needs and situation.
read more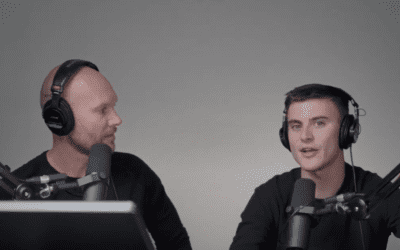 Jereme Roodhouse & Caleb Guilliams explain how using life insurance to save for your kid's future is the gift that keeps on giving.
read more
Schedule sometime
Let me answer your questions?
By using an agent to purchase insurance, the policyholder receives more personal service. An agent with whom there is direct contact can be vital when purchasing a product and absolutely necessary when filing a claim. A local, independent agent is able to deliver quality insurance with competitive pricing and local personalized service.
120 19th Street North Suite 248, Birmingham, AL 35203